Request an Appointment
Don't wait another day
Request an Appointment
Please fill out and submit the form below to request an appointment time that works for you. One of our schedulers will get back to you promptly to complete the appointment process. Feel free to include additional information or questions in the message area. The more we know about what you are looking for, the better we can help get you the results you desire.
Patient Contact Information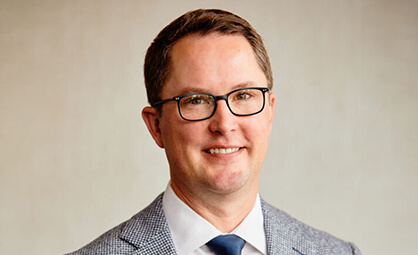 Dr. Justin Wudel
Justin M. Wudel, MD, is one of a select few fellowship-trained Facial Plastic Surgeons in the Twin Cities. He focuses on the vision his patients have, and then creates and carries out meticulous care plans to achieve the look they desire.
Dr. Arif Chaudhry
Dr. Arif is classically trained in both general surgery as well as cosmetic and reconstructive surgery. His emphasis is on cosmetic and reconstructive breast surgery, but he is experienced in all aesthetic body surgeries.
Jordan Peters, RN
Jordan Peters graduated with a Bachelor's degree from the University of St. Thomas and a nursing degree from Rasmussen College.