Our Providers
Jordan Peters at Renew Plastic Surgery
Jordan Peters, RN
Aesthetic Nurse Injector
Jordan Peters role as an Aesthetic Nurse Injector is to oversee and conduct injections like neurotoxins, (such as BOTOX®), dermal fillers and PRP. Her experience as both a Dermatology RN and Nurse Injector allow her to accurately assess, educate and produce truly outstanding injectable outcomes.
Her dedication to staying up-to-date with the latest techniques and advancements in the field ensures that you receive the highest quality care and best possible outcome.
Jordan Peters Education and Professional Credentials
Jordan Peters graduated with a Bachelor's degree from the University of St. Thomas
She then became a RN after finishing the ADN program at Rasmussen College
"I'm the last person who thought they'd get Botox, but I wanted a subtle change and that was exactly what he gave me. I felt no pressure to change anything else, and I felt like he really listened to exactly what I wanted and it was exactly what he delivered!"
Meet The Rest of the Team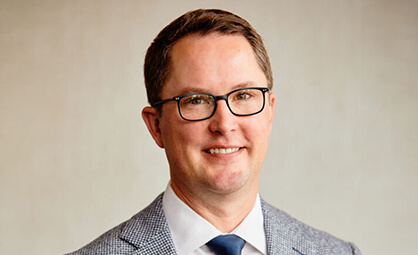 Dr. Justin Wudel
Justin M. Wudel, MD, is one of a select few fellowship-trained Facial Plastic Surgeons in the Twin Cities. He focuses on the vision his patients have, and then creates and carries out meticulous care plans to achieve the look they desire.
Dr. Arif Chaudhry
Dr. Arif is classically trained in both general surgery as well as cosmetic and reconstructive surgery. His emphasis is on cosmetic and reconstructive breast surgery, but he is experienced in all aesthetic body surgeries.
Denise Bona, AP
Denise Bona is an AP Aesthetician and Certified Laser Specialist. She is highly skilled, compassionate and dedicated to enhancing every client's health and well-being.